Blog
Hi guys! :) So these first few pictures were taken WAY up in the hills over Lake Chelan in Washington. We decided to just follow a dirt road and see where it took us, and it was really beautiful up there. Then came accross this little scary painted rock that said "TacomaRocks" (Tacoma Washington) on the back. I took it cause I am a bad seed! :) Actually I didn't realize I should leave it for others to find. It was a wonderful little trip.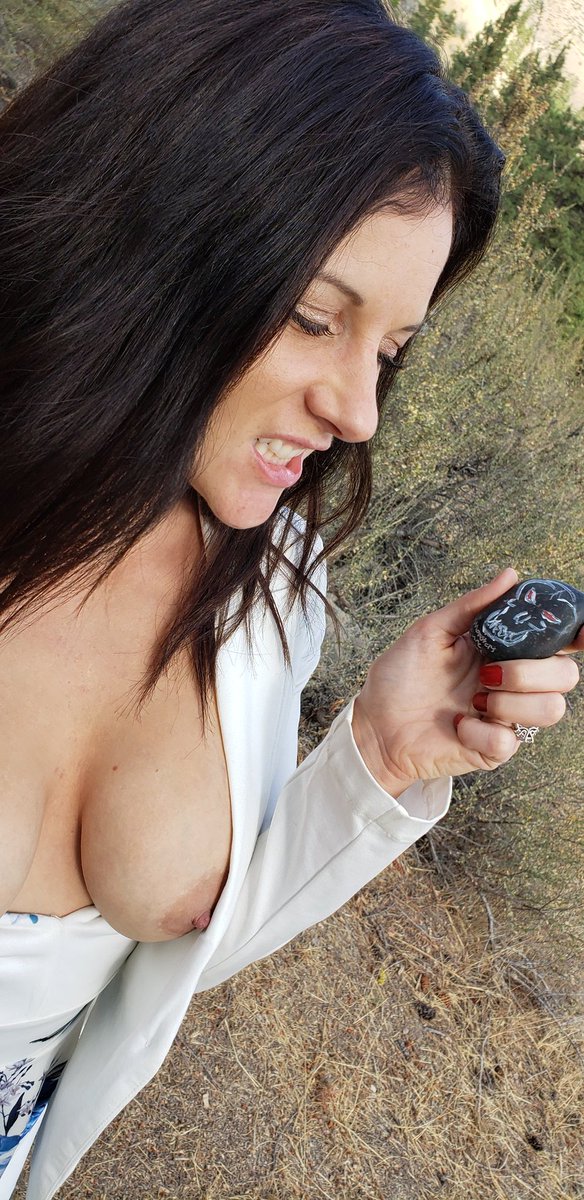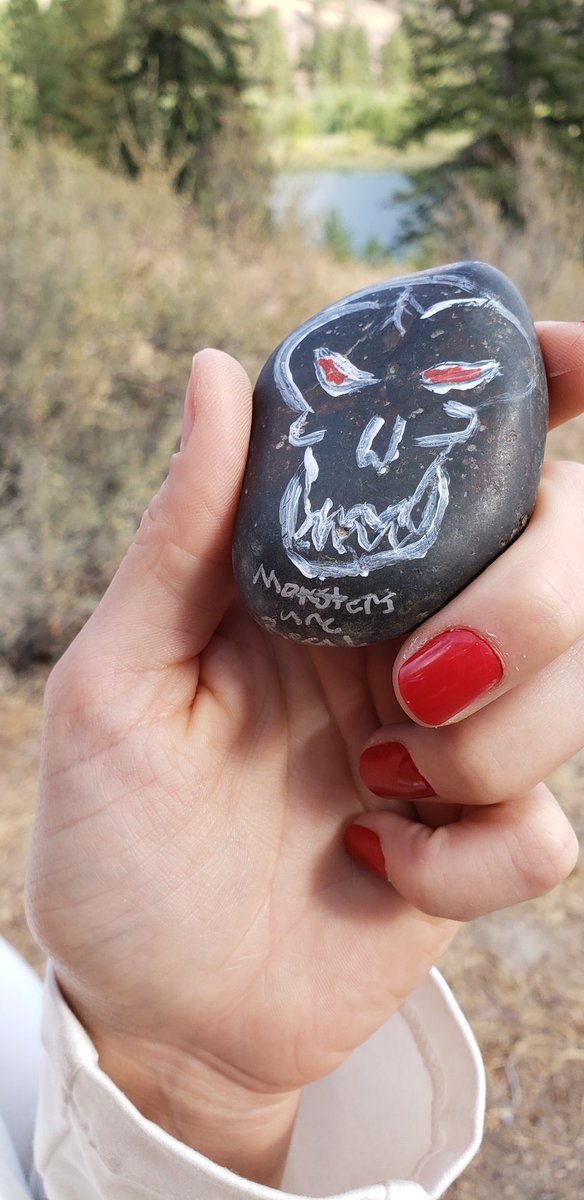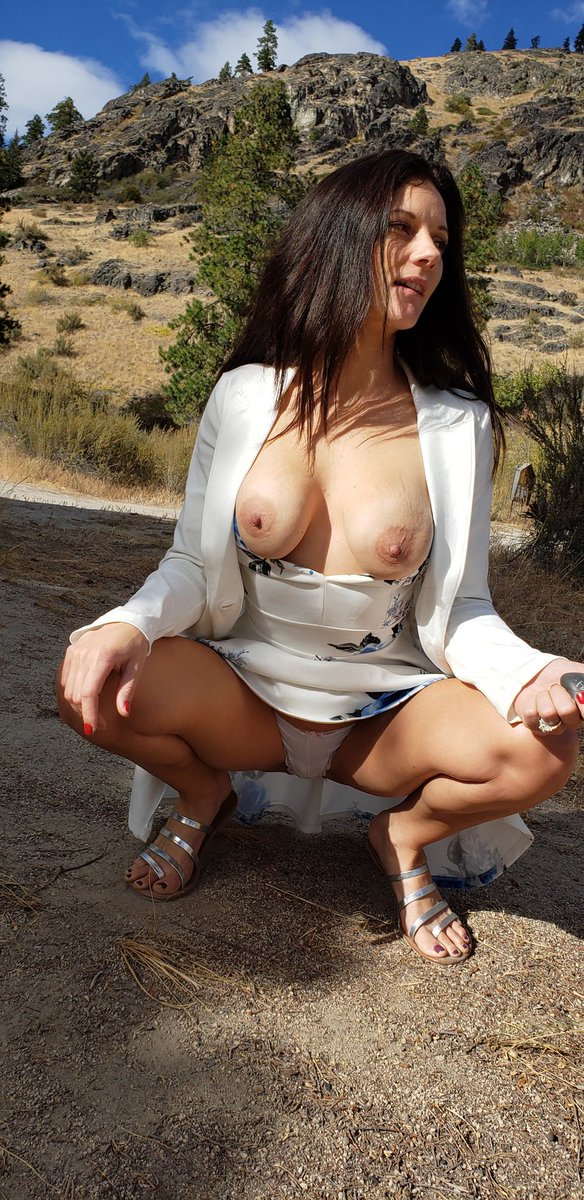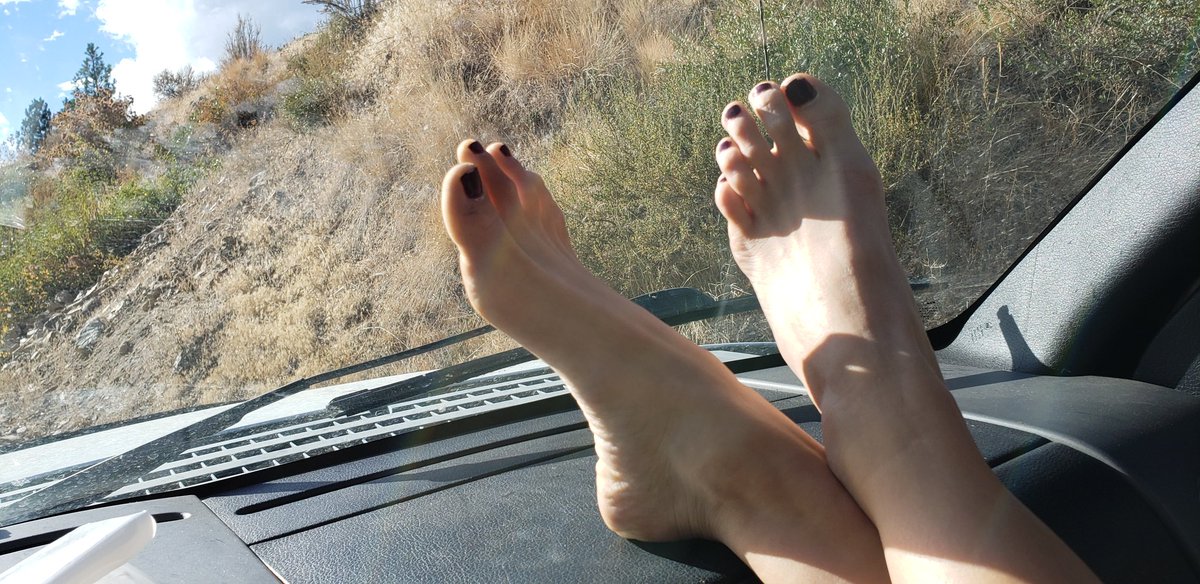 I've taken to wearing some onsies lately, and Pooh Bear isn't the only one. My new favorite lately is a Rainbow Unicorn :)
Both the Pooh Bear and this pic were taken on the same Chelan trip, I think a day apart. This picture is at a friends property that is up in the mountains above Brewster Wa., I used to go camping there with my best friends family. They had a cabin there and it had even been a place they lived for a few years when my friend was young. Two years ago a terrible fire ripped through that area and just wiped out everything that wasn't rock or steel. This old tractor was theirs.
If you were on my boat, this is the view of my foot from the seat across from me :)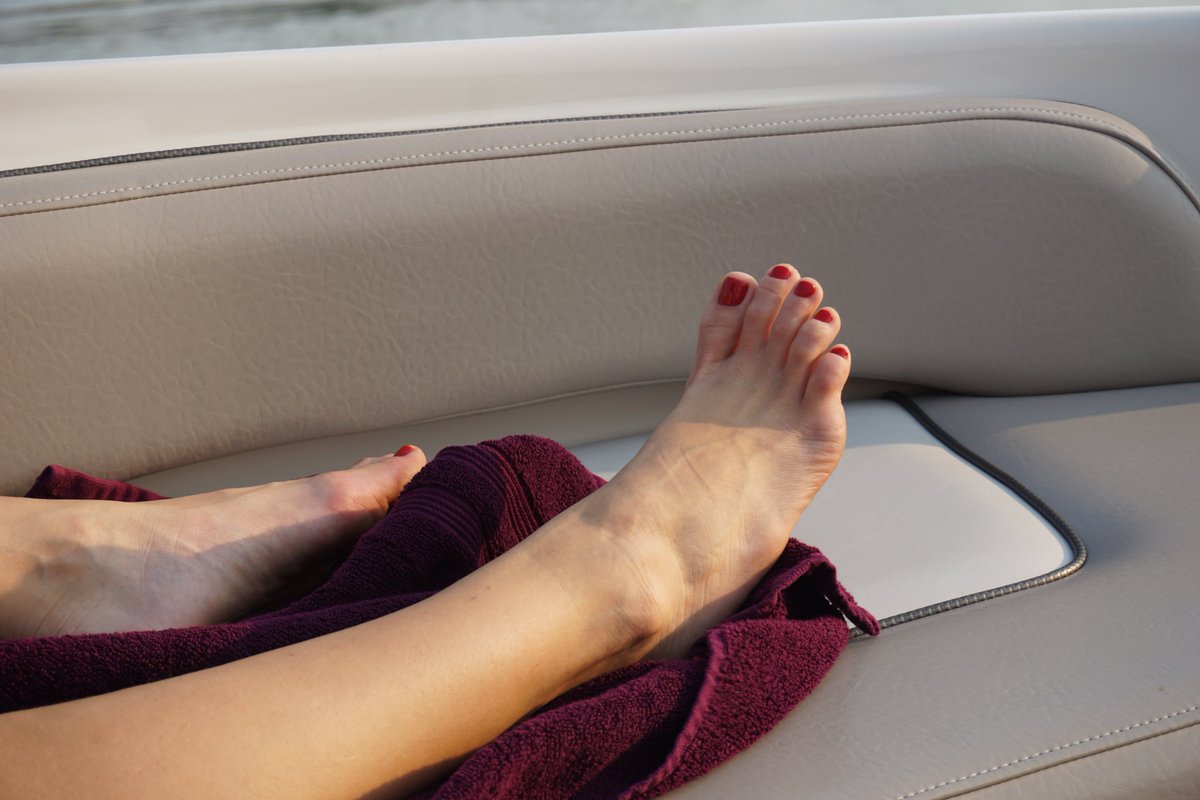 Ok working on lots in the background, well actually Mr. Flores is doing most the work but you will get to see some fun new pics sets soon and of course I have way too many videos to be out of them any time soon :) Hugs and kisses all of you!
Comments